Adelaide Premier seafood restaurant in the South
You can't get fresher than this
Adelaide's newest seafood restaurant has the strongest commitment to providing the best seafood available in Adelaide. That's why you will find Peter and his son Billy at the Fish Markets every morning.
88 Seafood and Grill is perched on the side of the hill at the junction of the main roads to Victor Harbor, the Fluerieu Peninsula and the southern Vales wine region.
Eat some superb fresh fish whilst drinking some of the fabulous whites this region is famous for, or spend the day tasting wine and bring back your chosen wine to 88 Seafood and Grill and drink it with your expertly prepared and presented favourite fish.
"The best fish and chips in Adelaide! Had one fillet of whiting battered and 1 fillet of Garfish battered. The chips are terrific and so was the salad. Even the bread and butter is outstanding they serve red wine salt which I had never heard of before and it is great."
– A Facebook Review by Tony Kellie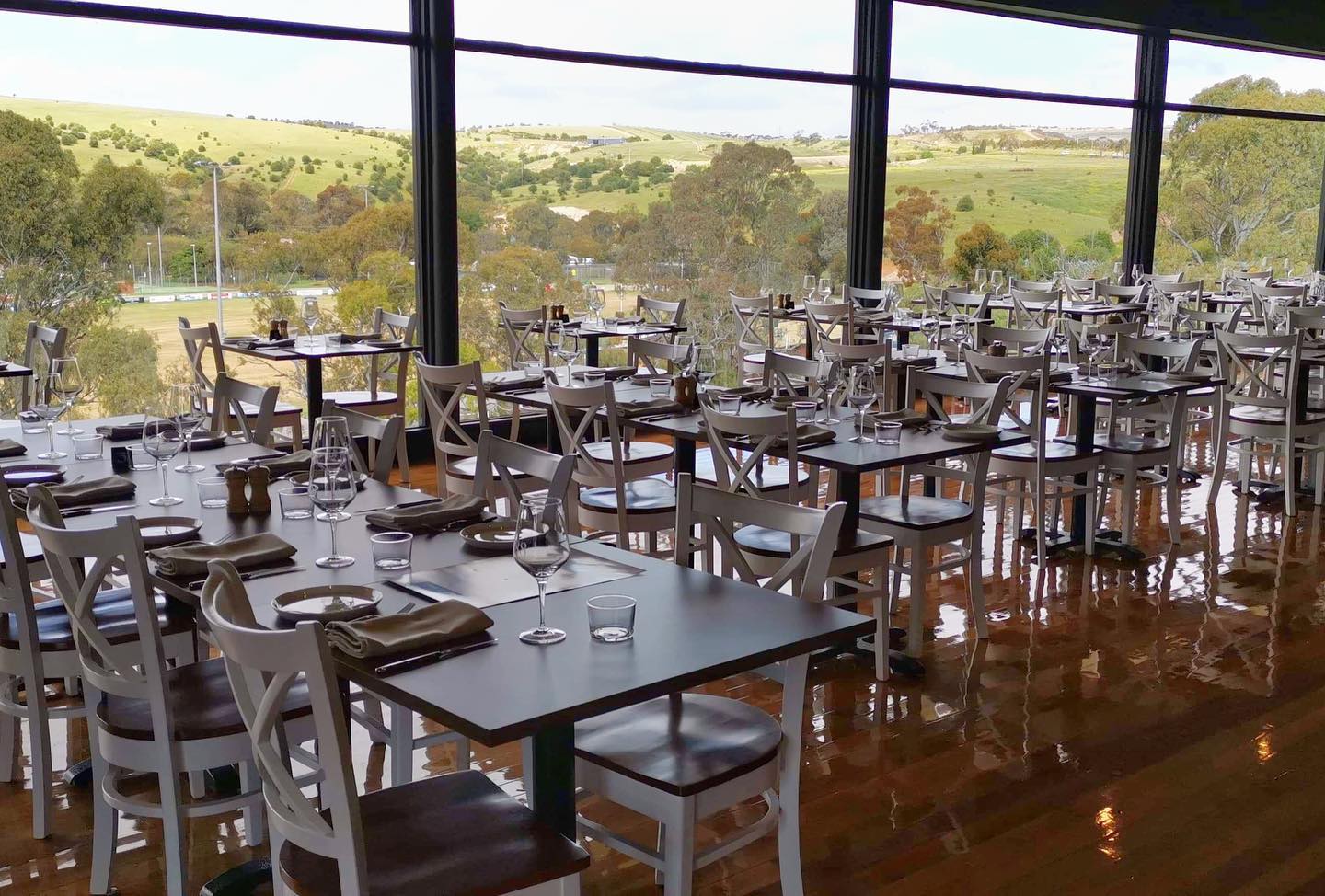 The newest function room in the south, perfect for any type of function with spectacular views, easy to find and ample parking
Want somewhere new and exciting for your wedding, the function room when it is decorated for a wedding and night falls is a very romantic mood, setting and great view. Seafood is featured at many weddings and 88 Seafood and Grill can do spectacular thing with seafood. Nobody can do fresher seafood at more competitive prices.
Looking for somewhere new to hold a business function or community meeting then 88 Seafood and grill is worth a try. Your clients wile impressed by the quality the food and the setting.
Thinking of holding any sort of wine function? 88 Seafood and Grill is ideally located at the gateway to the famous Southern Vales wine area and is quickly developing links with the wineries in the area. 88 Seafood and Grill invites all Southern Vales wineries to come and showcase their wares. Whether is is a current vintage release or a showing for special guests and you would like to showcase some white wine with seafood, 88 Seafood and Grill welcomes the opportunity.
A new premium fresh seafood restaurant in Adelaide
Seafood caught daily, choose from an eclectic range of fish paired with great wines